4 Steps to Conviviality
2 MIN READ
Conviviality is one of the things that makes us human - it's pretty simple but let's break it down into a few easy steps.
A 2018 survey conducted by OpinionWays for Pernod Ricard showed 75% of people across 11 countries think conviviality is simple.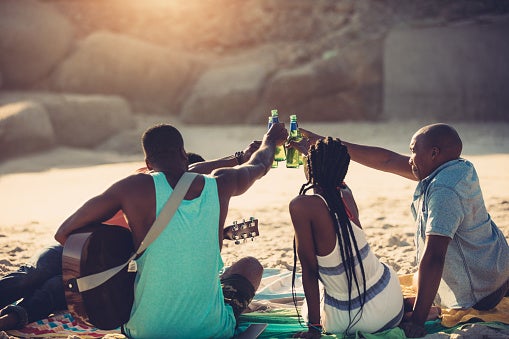 Grab a few people...
Whether you are a socialite and love a big party, or a philosopher who prefers a quiet conversation conviviality starts with people. How you do it is up to you.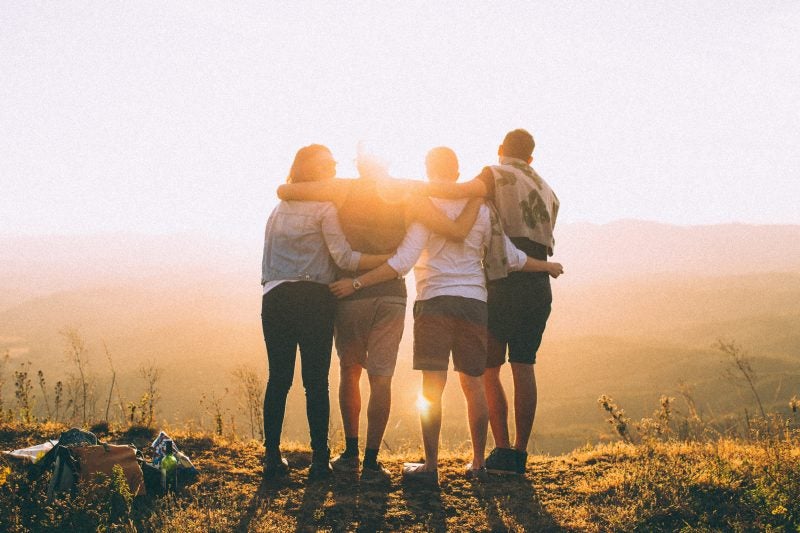 ...find a beautiful place
Whether it's at home, on a mountain-top, a park, or a restaurant. Be there together and share the moment in person. Connection in real-life is integral to conviviality.
...add food and drink
The root of the word conviviality comes from the Latin - convivum - to come together to eat. Feasting has long been embedded in human celebrations. From formal dinners to picnics - food and drink are essential ingredients to conviviality.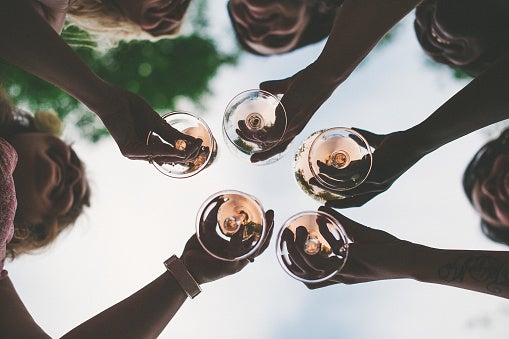 Share the moment...
When it comes down to it conviviality is simply about sharing the moment with other humans. Time is a precious resource and we should make the moments count.
All the know-how you need to be a true convivialist